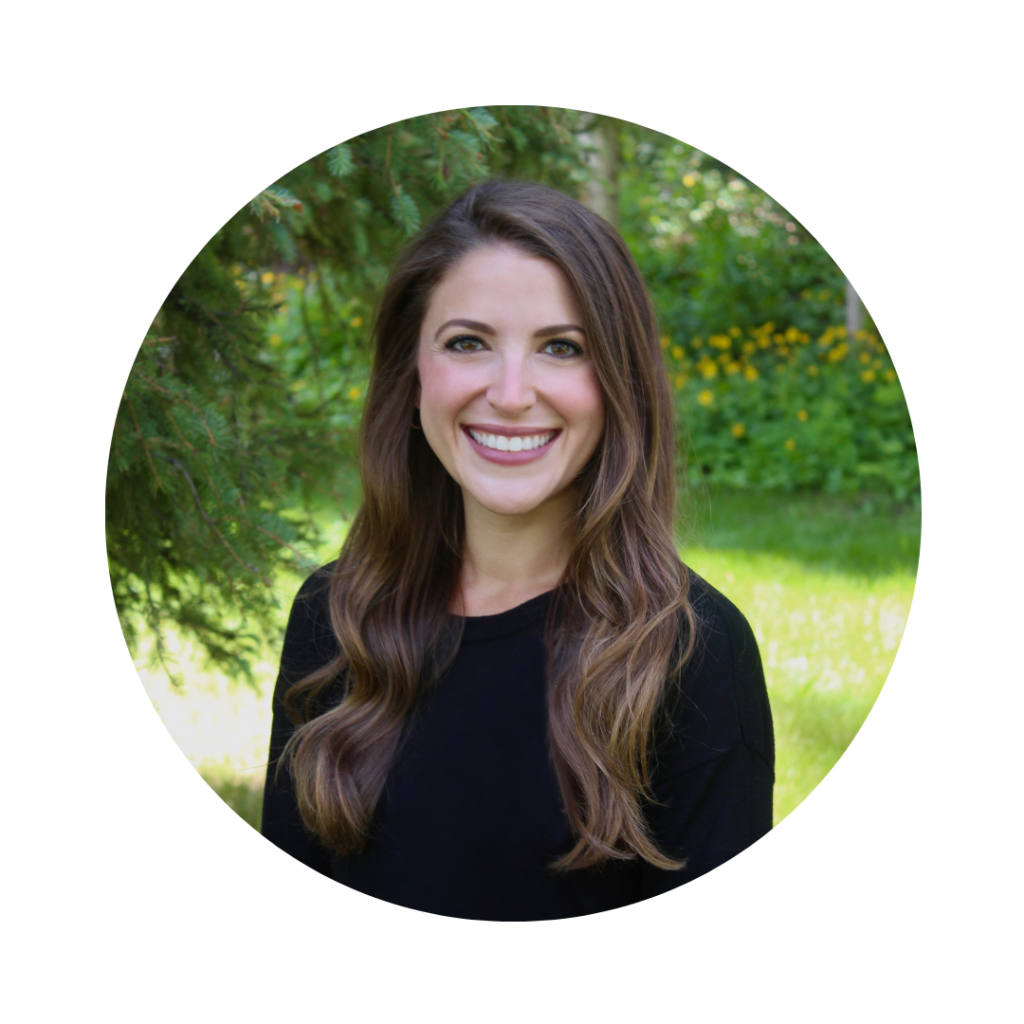 Alexa Child, Co-Founder, Co-CEO
Alexa graduated from College of the Holy Cross in 2012 and Georgetown University Law Center in 2015. After law school, she began her career in public service and is currently a legal aid attorney. Alexa and her sister collaborated on Dateability after Jacqueline's negative experiences dating with chronic illness. She enjoys all the typical Colorado things—hiking and skiing—but also loves to cook and binge watch TV.
Jacqueline Child, Co-Founder, Co-CEO
After becoming disabled due to chronic illnesses as a teenager, Jacqueline's life was forever changed. She was quickly exposed to the ableist behaviors and expectations perpetuated by society. She found dating challenging and would always fear disclosing her disability. She constantly wished she could meet someone else who understood life with chronic illness and disabilities. Since there wasn't an app to do that, Jacqueline and Alexa decided they would make one.
Jacqueline Child graduated from Colorado College in 2016 with a degree in Psychology and received her master's degree in Family and Human Development in 2017. She spends her free time playing music, volunteering at the local animal shelter, and hanging with family and her dog, Luna.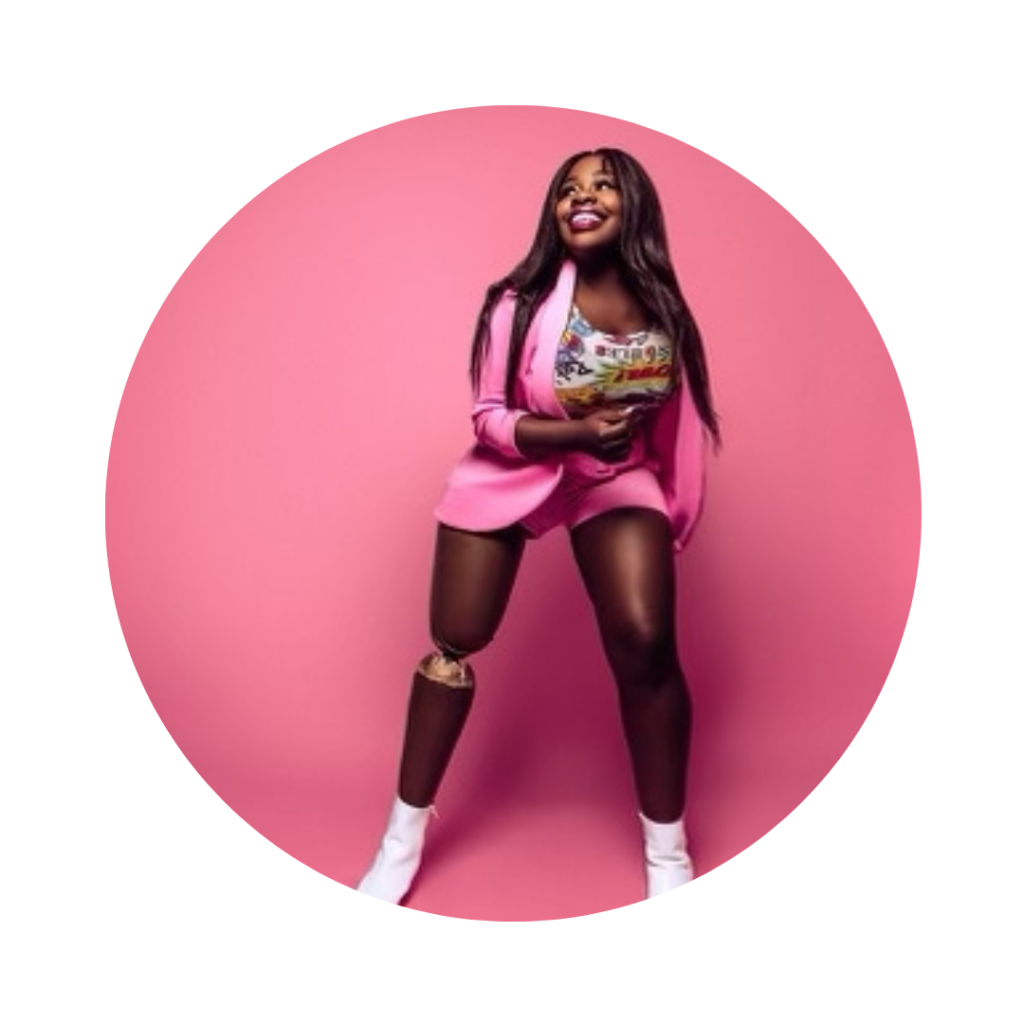 Marsha Elle, Brand Growth Advisor
Marsha Elle is a bionic model, singer-songwriter, inclusion advocate and motivational speaker endeavoring to deliver the message of hope and self acceptance through music and modeling .
From Vogue, Harper's Bazaar, Playboy to People magazine to Vogue Brasil, Elle's story of resilience has been published worldwide and she continues to spread the message of love, light and acceptance.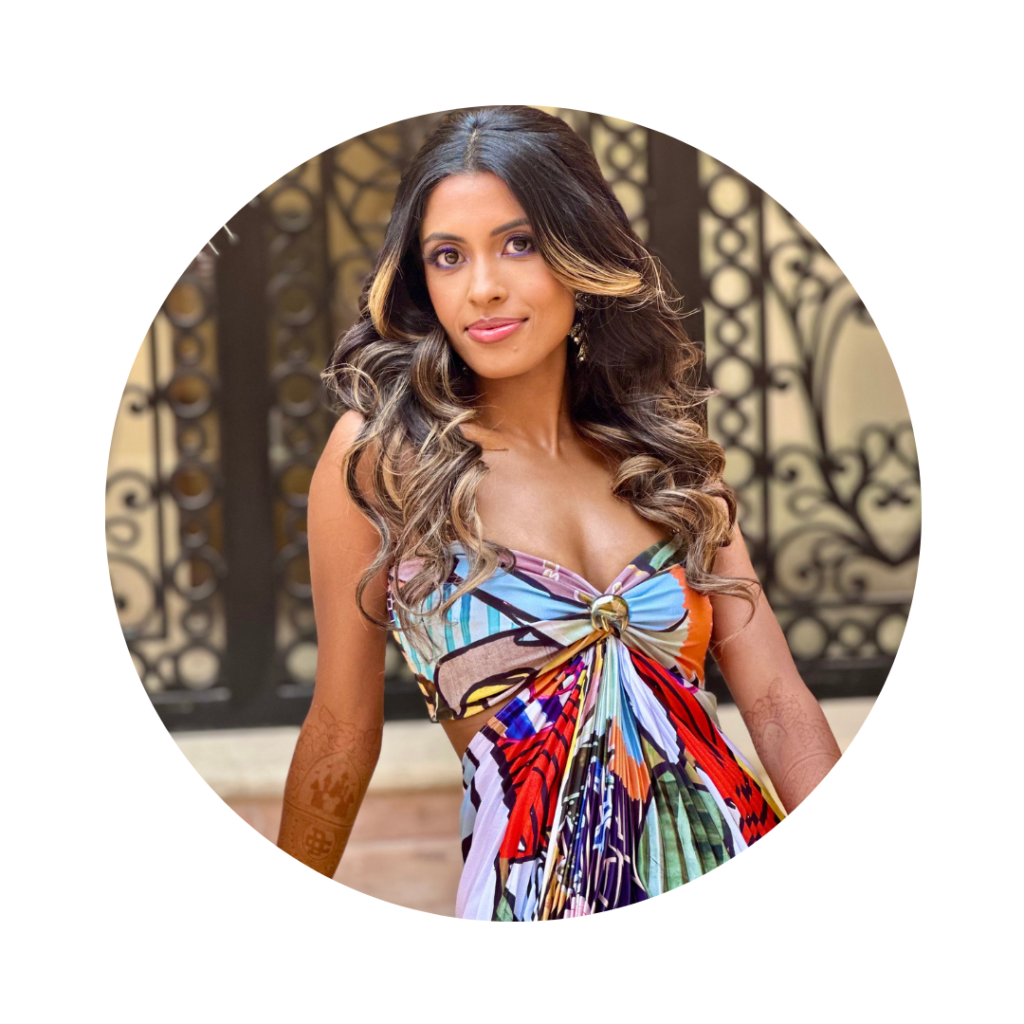 Anokhi Shah, Marketing Advisor
Anokhi Shah is an influential marketing leader, known for her transformative work at Google/Waze. With a deep commitment to DEI, she led initiatives that celebrate & amplify the voice of every user. As a woman & POC herself, she aspires to elevate others by empowering micro-communities through authenticity across the globe, continuously fostering a sense of unity.