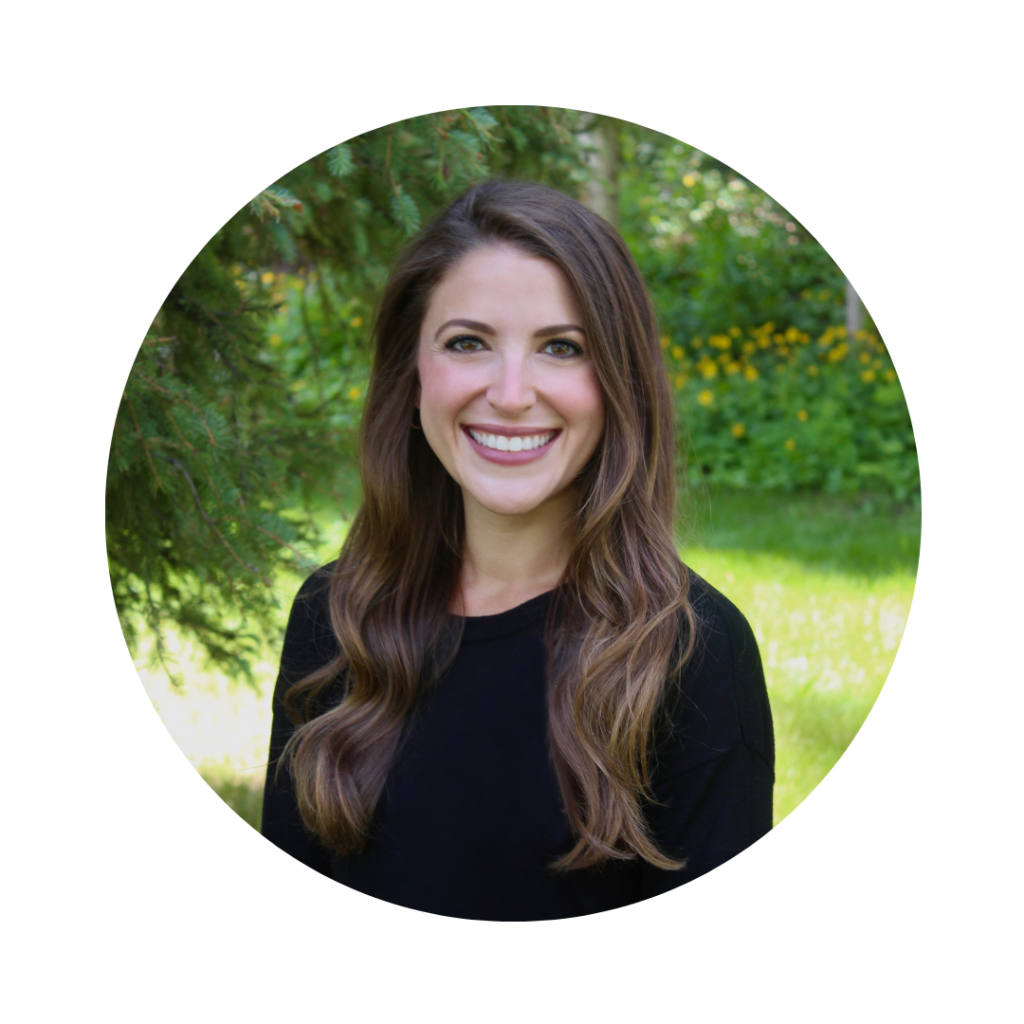 Alexa Child, Co-Founder, Co-CEO
Alexa graduated from College of the Holy Cross in 2012 and Georgetown University Law Center in 2015. After law school, she began her career in public service and is currently a public interest attorney. Alexa and her sister collaborated on Dateability after Jacqueline's negative experiences dating with chronic illness. She enjoys all the typical Colorado things—hiking and skiing—but also loves to cook and binge watch TV.
Jacqueline Child, Co-Founder, Co-CEO
After becoming disabled due to chronic illnesses as a teenager, Jacqueline's life was forever changed. She was quickly exposed to the ableist behaviors and expectations perpetuated by society. She found dating challenging and would always fear disclosing her disability. She constantly wished she could meet someone else who understood life with chronic illness and disabilities. Since there wasn't an app to do that, Jacqueline and Alexa decided they would make one.
Jacqueline Child graduated from Colorado College in 2016 with a degree in Psychology and received her master's degree in Family and Human Development in 2017. She spends her free time playing music, volunteering at the local animal shelter, and hanging with family and her dog, Luna.
Matthew Shapiro, Business Development Advisor
As a person with a disability, Matthew Shapiro has spent most of his life motivated to teach those he has met how to better understand the disability community. Through this work, it has become his life's mission to educate others regarding disability related issues.
To that end, Matthew created 6 Wheels Consulting in 2014 and, in that capacity, has worked with both the public and private sectors to foster understanding and create solutions that provide more inclusive spaces, services, and opportunities for people with disabilities.
In addition to his lobbying and consulting business, Mathew has served the disability community through involvement in a variety of organizations and initiatives. Mathew interned at both The White House in Engagement and Governmental Affairs and at The Virginia General Assembly.