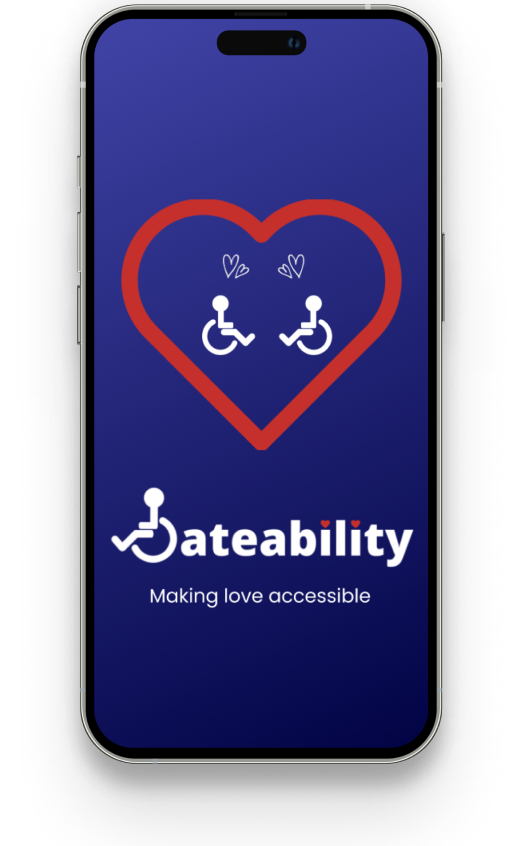 With a mission based on accessibility, Dateability is available on iOS, Android, and web application (dateabilityapp.com). People with physical, intellectual, and psychiatric disabilities and chronic illnesses are welcome to join, as well as non-disabled allies. Furthermore, Dateability welcomes the LGBTQIA+ community.
Dateability believes in a user-based algorithm. We don't want to use computers to determine compatibility; we want users to have the most options when searching for their match. Dateability only filters users by age, gender, and interested in selection.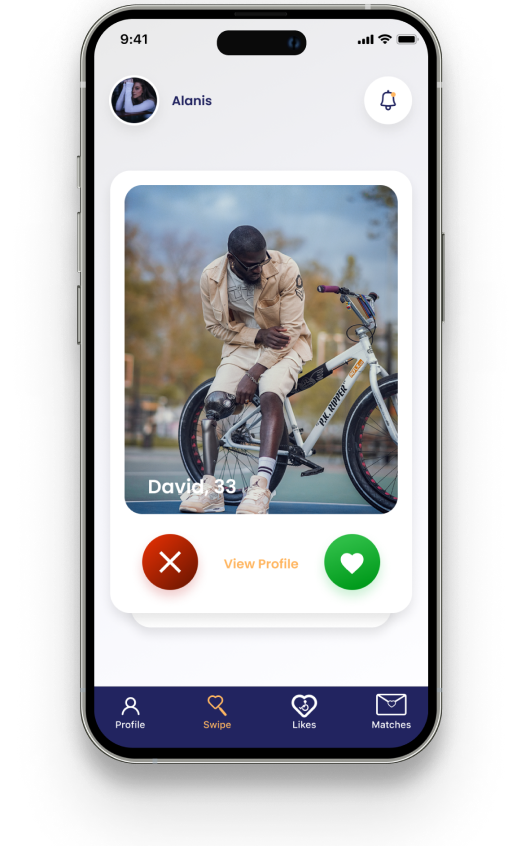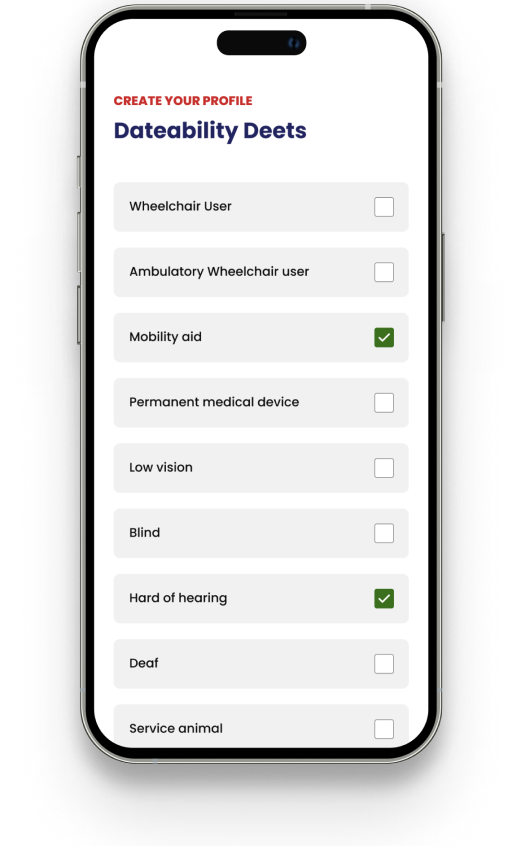 Dateability Deets is a section on each user's profile. Users can choose from an extensive list of broad terms, such as 'wheelchair user,' 'mental illness,' or 'service animal.' Using Dateability Deets on one's profile helps users disclose in a way that does not divulge too much specific information about a person's diagnosis or condition.
Dateability Deets is always voluntary and includes an option for a user to type in their own.
Dateability offers optional profile verification. To enhance safety, users can verify their account by submitting three photos modeling specific poses and receive a yellow badge. Verification is human-approved.