The Case for More Disabled Romantic Leads in Hollywood
Think about the last time you saw a romantic lead with a disability in a movie or TV show. Now think of one that was portrayed authentically, in a non-offensive way, AND played by an actor or actress with a disability in real life. Hard right?
With fewer than 1% of writers in Hollywood having a disability themselves, it's hardly surprising that the world's largest minority (the CDC estimates 25% of people in the U.S. have a disability) is severely and chronically underrepresented when it comes to all characters, but especially romantic leads. Furthermore, in the few times writers have developed significant characters with disabilities, those roles have traditionally gone to non-disabled actors. The reasons for this are many, but the biggest one is that producers need a "name" to get people watching and generating revenue. But because the pipeline for actors with disabilities has been almost nonexistent, this creates a Catch-22 where new talent rarely gets a chance to prove themselves.
But what does the lack of disabled Romeos and Juliets mean for everyday people with disabilities? Most of us grow up with biases that are informed by what we see around us, with much of that feedback loop coming from content that is in mainstream media. The lack of romantic leads with authentic disabilities creates a world where many people might not consider us as partners. Worse, when we are included in media, often the portrayal feeds negative stereotypes: that we're a burden to our non-disabled partners (Me Before You), a villain standing in their way of finding love (see the James Bond franchise), or just an asexual prop (There's Something About Mary).
Enter the Easterseals Disability Film Challenge. Started in 2013 by actor/comedian Nic Novicki, the Challenge was created to give people with disabilities the chance to prove themselves and their talent in front of or behind the camera. Anyone can form or join a team, so long as that team has at least one member who is disabled. Each annual Challenge comes with a new set of prompts that teams have to follow when creating a five-minute short film in just five days: a genre, themes, props, and locations. This year's genre was romance, which attracted 115 teams from around the world competing for the top prize–a $2,000 check and filmmaking tools, but even more importantly, screenings at major Oscar-qualifying film festivals and access to decision-makers in Hollywood.
Not only does the Challenge allow for talent to shine through, but it's also an opportunity to learn new skills. I am fairly confident in my writing ability, but my first entry in 2020, My Superpower, a documentary about an artist with autism, marked my first foray into directing film. Several years before that, I was fortunate enough to moderate a panel that included Ben Lewin, who directed The Sessions and has a post-polio physical disability. Ben described directing as something that was accessible to him because all you need to do is 'sit around and tell people what to do,' which instantly clued me into the fact that this might be something perfectly suited for me–I use wheeled mobility due to Cerebral Palsy and am at my best when I'm leading a team! This year, I was also able to take the mouse, so to speak, and do some of the editing myself. It was exhilarating to develop a new skill on the fly.
Three films and several awards later, the Easterseals Disability Film Challenge has become something of an annual tradition for me. My film for this year's Challenge, Cripfished, is a hilarious rom-com with twists and turns and an ending that reminds all of us to find pride in who we are, disability or not, because after all that is what makes one truly sexy. One hallmark of my filmmaking style is that I write all of my own scripts and pen characters as being open to any demographic. That means that, with rare exceptions, the genders, orientations, ethnicities, and disabilities, or lack of thereof, of a character aren't written into the script until it is cast so that all casting is authentic and that the best actor for the job is chosen based on their ability to take on that persona, and not on an externality which they cannot control.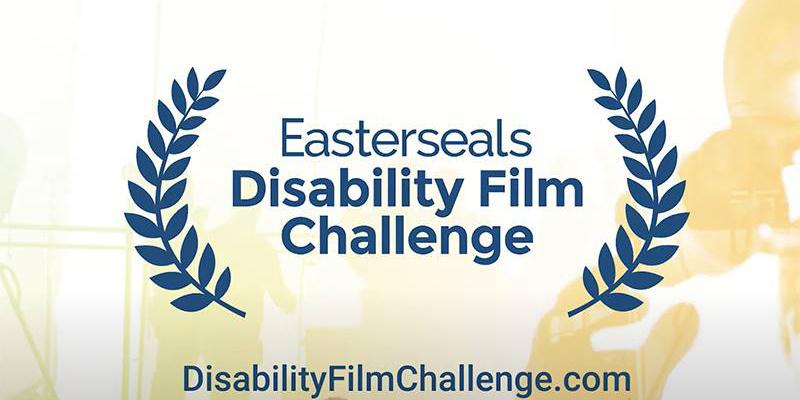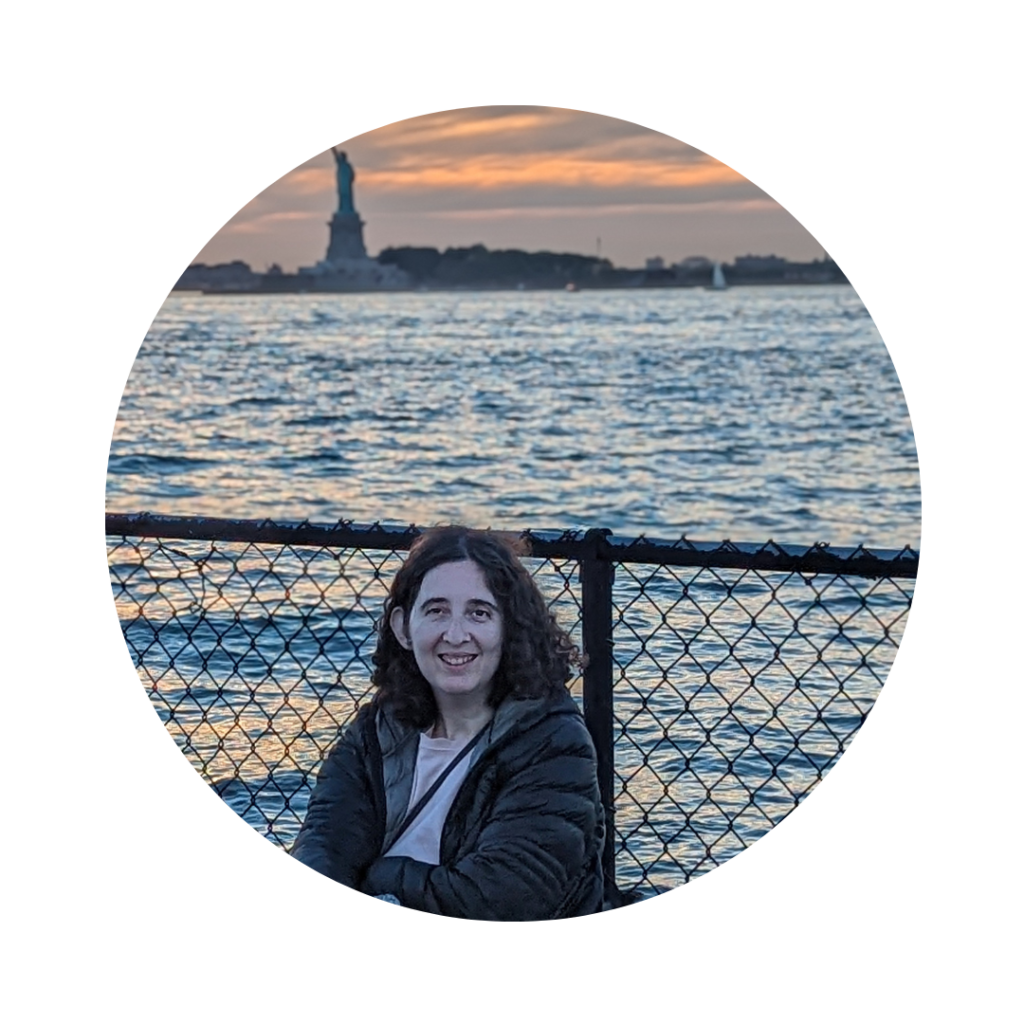 Anna Pakman
Anna Pakman is an award-winning writer, director and producer. In addition to her passion for filmmaking, Anna is an expert digital marketer and serves as head of digital for New York State's I LOVE NY tourism campaign and business development initiatives. Prior to that, she spent several years in the television industry-leading award-winning social media campaigns for Current TV, Al Jazeera America, and the Oxygen Network.
Anna received an MBA from Columbia Business School, a bachelor's degree from NYU, and completed the sketch program at the Upright Citizens Brigade Theater in NYC, where she resides.